Join us at ESHRE in Barcelona, 1 to 4 July 2018 - lots of new things coming in 2018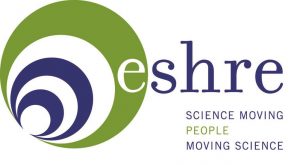 Hope you are coming along
Join us at ESHRE in Barcelona, 1 to 4 July 2018.
We have some great new highlights this year, plenty of reason to call by and say hello!!
We are really pleased to be attending with the wonderful family at IVFtech - come by the booth in the exhibition halls to meet with us - lots to catch up on and cooling slushy' machine and new developments to look at.
---
Share this post
---
---
---
0 comment